天啊,這陣子忙死了,我要加倍努力才行呢!

Want the Lucky Dragon Mount?
Help the White Wizard by completing all 3 quests this week
and he will gift you this magical driving skill item!
The Sims Social : Quest : The Wizard's Apprentice
The Sims Social : Quest : A Sorcerous Scheme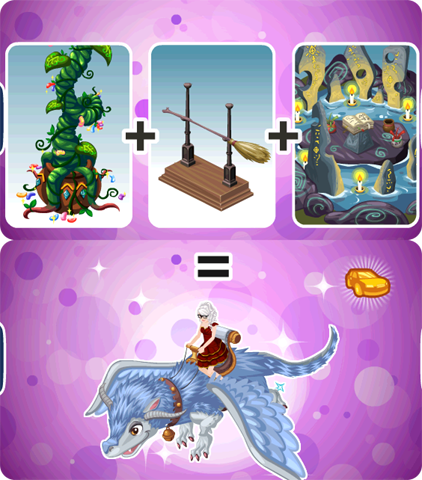 Soar the skys...
on your very own Lucky Dragon Mount! Pick a shade that suits you best!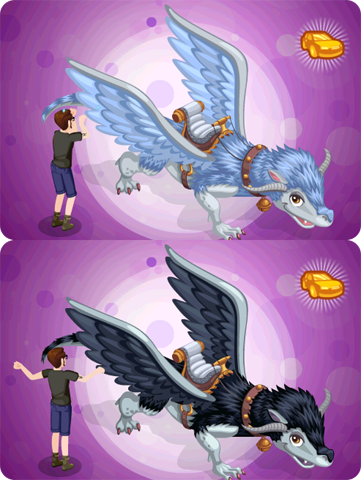 Cast A Spell!
Complete the Mafic Stone Circle
and get a step closer to becoming the ultimate sorcerer with a Lucky Mount Dragon!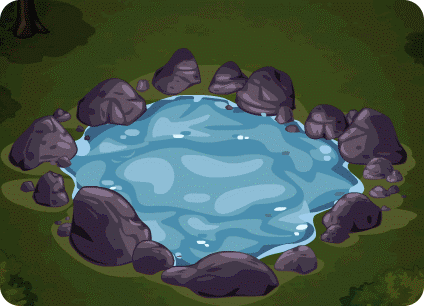 Knock, Knock!
Have you got your daily Dunkin' delivery?
Check out who's at your front door now to receive exclusive Dunkin' gifts!