算是奧運週嗎?

SIMply the Best!
Complete the collection and get this unique trophy to get free goodies everyday!
The Sims Social : Quest : Britain Eccentric Challenge
The Sims Social : Quest : She's Lost Her Royal Marbles!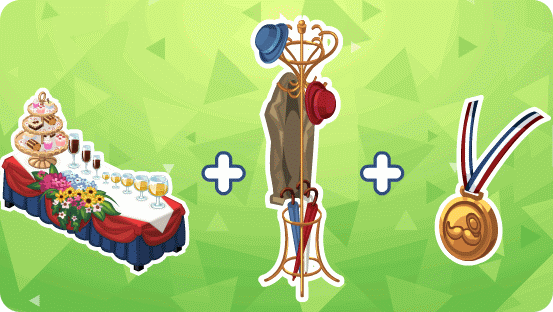 Everyone's a winner with...
the British Eccentric Games Trophy!
Get up to 4 Blings every day plus a chance to get rare potions!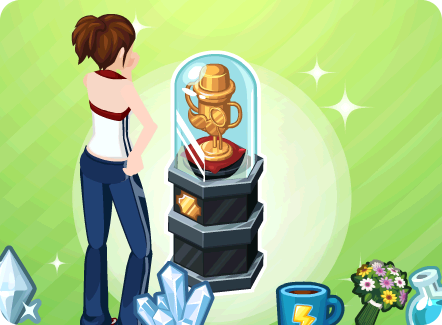 They see me rollin'...
Stay refreshed while on the go with this BRAND NEW Driving Skill item!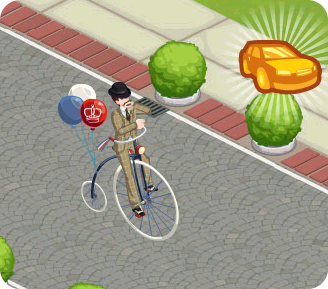 Get Smart With Samsung
Complete the quest and jump into the 21st century
with EXCLUSIVE Samsung Glaxay S III