完成就可以獲得直昇機了!

Mile High Woohoo...
There's a lot more you can do in sky than just flying a choppa!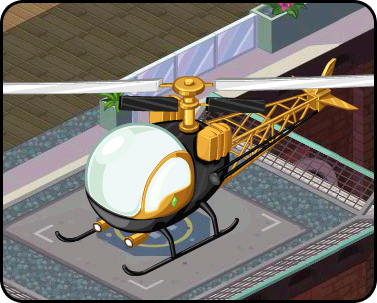 The High Life
Unlock the final rooms to your Penthouse and live the big city dream!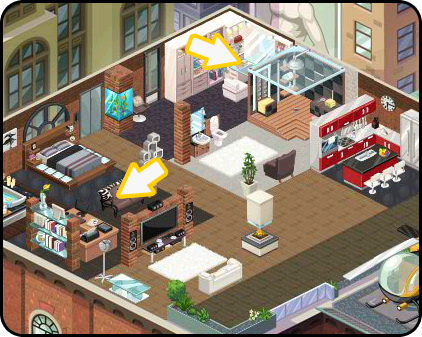 As Busy As a Bee
Keep it professional whilst working at home - get the ZecuTime Home Office!
Every career driven sim needs one!
The Sims Social : Guide : ZecuTime Home Office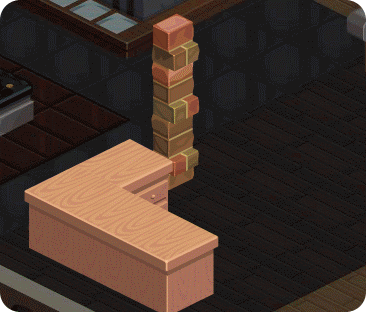 Rub-a-dub-dub
Scrub that city stress away in this state of the art wetroom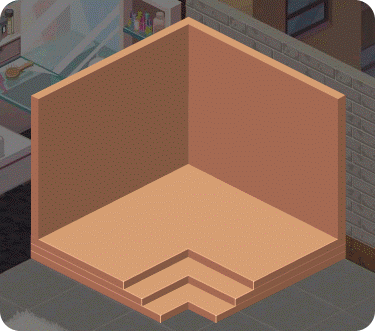 The Toyota Prius Plug-In Hybrid
Innovative AND green...or blue, or gray...re-spray your high tech,
eco friendly car your favourite colour now!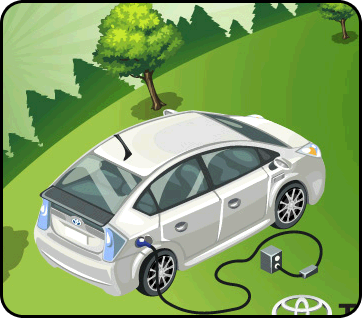 任務>>> The Sims Social : Quest : Symbol of Innovation
Cornetto InCone Trampoline
Go to the Cornetto Fanpage and get the exclusive InCone Trampoline today.